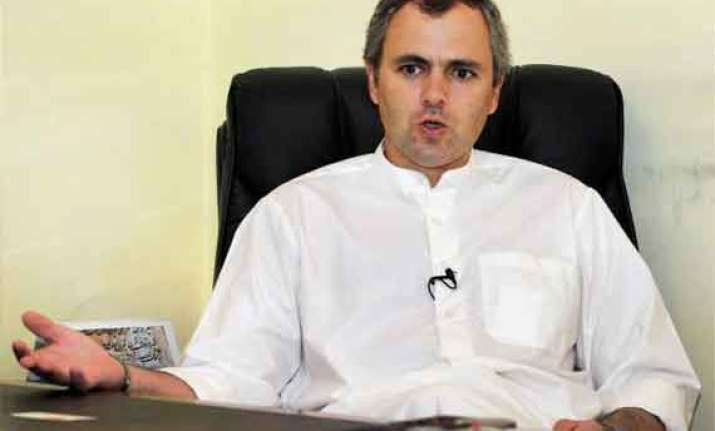 Jammu: Jammu and Kashmir Chief Minister Omar Abdullah today approved a Rs 1' crore education plan, under which new universities and colleges will be set up in the state while the existing higher education system will be upgraded.
The State Higher Education Plan (SHEP) was approved by the Chief Minister at the first meeting of the State Higher Education Council, a spokesman said.
The proposal will now be sent to the Union government for assistance under the newly launched Rashtriya Uchchatar Shiksha Abhiyan (RUSA), a centrally-sponsored scheme of the Union Ministry of Human Resource Development (MHRD).
The Higher Education Department is projecting the plan for 2014-15 to 2016-17 to the MHRD, the spokesman said.
Of the Rs 1' crore, the Centre's share will be Rs 935.10 crore and the state's share will be Rs 103.90 crore, the spokesman said.