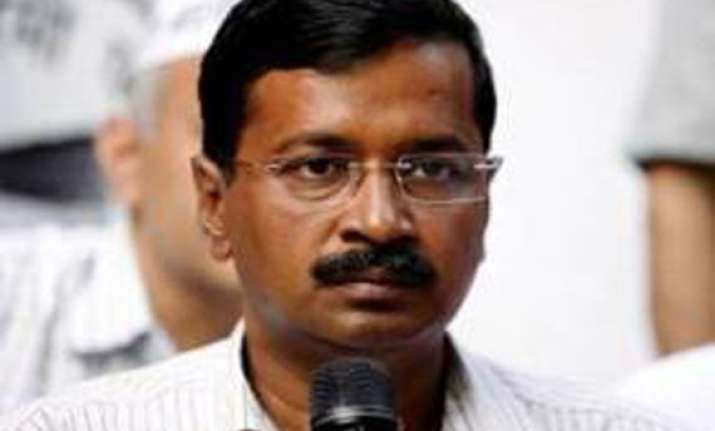 New Delhi: AAP today gave up efforts to form a government in the city with its chief Arvind Kejriwal admitting that chances of returning to power were "negligible" in the current situation and apologised for quitting as Delhi Chief Minister within 49 days.
The comments came on a day which also saw the AAP leader being arrested and sent to Tihar jail by a court for refusal to furnish a bail bond of Rs 10,000 in a criminal defamation case filed by BJP leader
Nitin Gadkari
.
Kejriwal, whose party received a severe jolt in the parliamentary elections, particularly in Delhi where six months back AAP had a dream debut in the assembly polls, termed as a "biggest mistake" the decision to resign without consulting the public. He said AAP was preparing for fresh polls.
"Today I would like to apologise to the people of Delhi and the country for resigning mid-way. We made a mistake and we apologise for that.
"When we quit the government, we quit on the basis of morality. We didn't want to compromise on our principles. But we didn't know it will be misrepresented. I apologise for that," Kejriwal said addressing a press conference.
The AAP leader said though the party was contemplating a "referendum" in the city to know people's views on whether the party should form government again, it has dropped the idea as chances of coming to power are "negligible" in the current situation.
"We have found that the chances of forming the government in Delhi in the current scenario are negligible. So in such a condition there is no point having a referendum," he said.