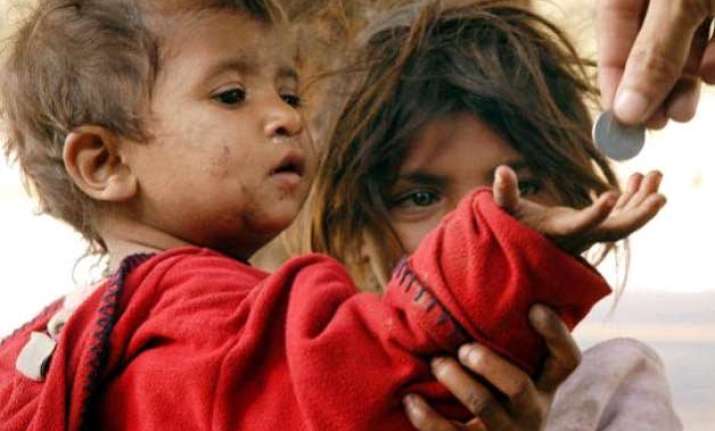 New Delhi: The Delhi High Court today dismissed a PIL highlighting the plight of child beggars in the city and seeking directions to ensure their rehabilitation.
A bench of Chief Justice G Rohini and Justice R S Endlaw directed petitioner Ajay Gautam to approach Delhi Commission for Protection of Child Rights (DCPCR) for his grievances.  "DCPCR Act itself provides that the Commission will take care of the grievances raised in the plea. The petitioner is thus directed to approach DCPCR," the bench said.
During the hearing, the government informed the bench that the Supreme Court was already seized of a similar matter and there was no need for the High Court to keep it pending.  On this, the High Court said the petitioner could even file a plea in the apex court and get it tagged along with the other matter.
Gautam, in his PIL, had sought directions to identify exact number of destitute children who are involved in begging and review the steps taken to solve this problem.  He had also sought proper educational facilities to those children found begging, besides a direction to the Delhi Police to properly enquire the whereabouts of such children.  The PIL had contended that though DCPCR was formed on July 7, 2008 for eradication of child beggary from the city yet it has failed in its task.