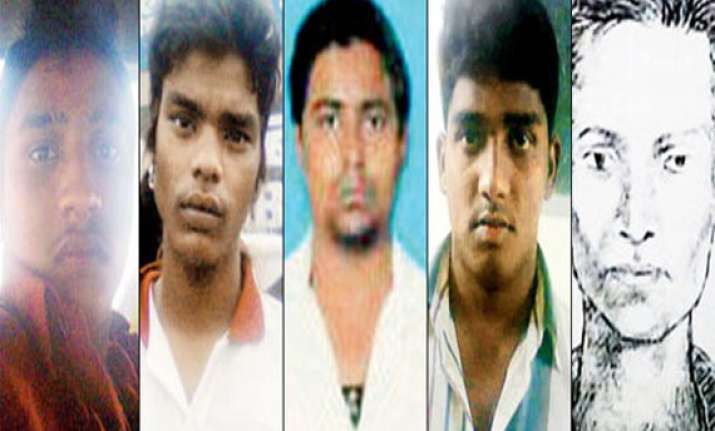 Mumbai: Mumbai police yesterday moved closer to nailing the five accused arrested in the photojournalist's gangrape case with forensic tests confirming that DNA samples found on the victim matched with those of the suspects.  "We have received forensic report from Directorate of Forensic Sciences Laboratory at Kalina here today.
The DNA samples found on the victim match with the DNA samples of all five accused. This is one of the strongest evidences to confirm that the accused were involved in the crime," Joint Police Commissioner (Crime) Himanshu Roy said.  
Roy said one of the five accused was found to be a minor with his brother producing a birth certificate issued by the city's civic authority and a school leaving certificate both of which showed he was born in February 1997.  
"We have also verified with the authorities concerned (with regard to the date of the birth of the minor accused).  The certificates state that the accused was born in the month of February in 1997. Now ossification test is not required to be done to determine his age," he said.  
After the arrest of this accused, police had claimed he was 18 years of age but his family had disputed it, saying he was a minor. Following this police had planned to conduct an ossification test.