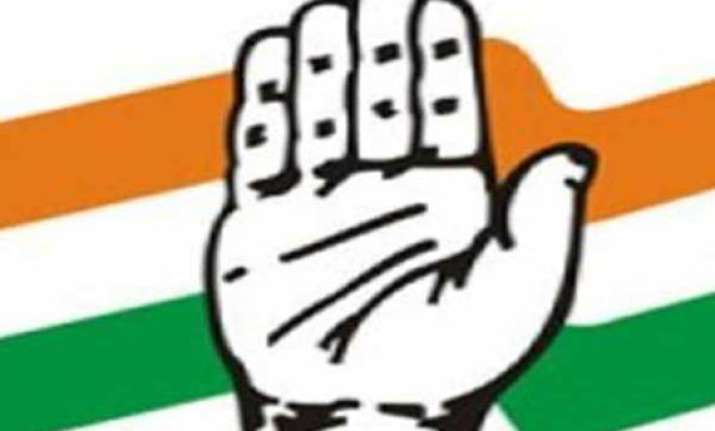 Hyderabad: Congress is likely to finalise its candidates for Lok Sabha and Legislative Assembly elections in the Seemandhra region in a few days.
Andhra Pradesh (Seemandhra region) Congress Committee president N Raghuveera Reddy, Union minister and Congress campaign committee chief Chiranjeevi and other senior party leaders held consultations yesterday on selecting candidates.
Raghuveera Reddy told reporters that the list of shortlisted nominees would soon be presented to the Congress high command in Delhi and candidates are likely to be finalised in a few days.
Under flak for the 'unilateral' bifurcation of Andhra Pradesh, Congress is said to be facing a tough time in Seemandhra, to such an extent that the grand old party found it difficult to find suitable candidates for local body elections being held in AP before Lok Sabha and Assembly polls.
Simultaneous elections to the Lok Sabha and the Assembly would be held in Seemandhra on May 7.