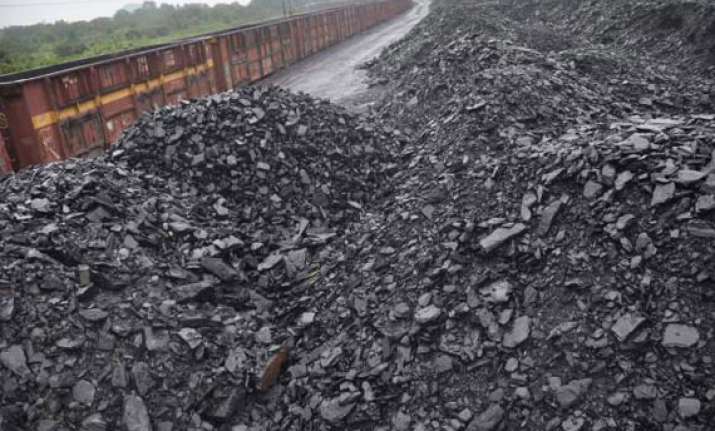 New Delhi: A retired top bureaucrat today painted a picture of a helpless Prime Minister Manmohan Singh being unable to control his ministers who had scuttled his move for reforms in the Coal Ministry and lashed out at MPs as "blackmailers and extortionists".
P C Parakh, a former Coal Secretary, also alleged that money is "openly asked" for appointment of directors and CEOs in Public Sector Enterprises(PSE).
68-year-old Parakh, who retired from service in December 2005, claimed that various Coal ministers including Shibu Soren and Dasari Narayana Rao besides MPs cutting across the political class scuttled reforms in the Coal ministry that could have prevented the coal scam despite full support of Prime Minister Singh in pushing reforms, "These two ministers resolutely opposed my proposal to put coal blocks to open bidding. Unfortunately, the Prime Minister was not able to control his ministers in the proposal that I made in 2004...I saw in the Ministry how Chief Executives and Directors of PSEs are appointed," he told reporters here.
"Money is openly asked for appointment of directors and CEOs. I saw MPs becoming blackmailers and extortionists. They blackmailed officers, they blackmailed CEOs of government companies. I saw how ministers have reversed the decision of the Prime Minister, who had agreed to putting coal blocks in Internet-based auctions," he said after release of his book "Crusader or Conspirator? Coalgate and other Truths".