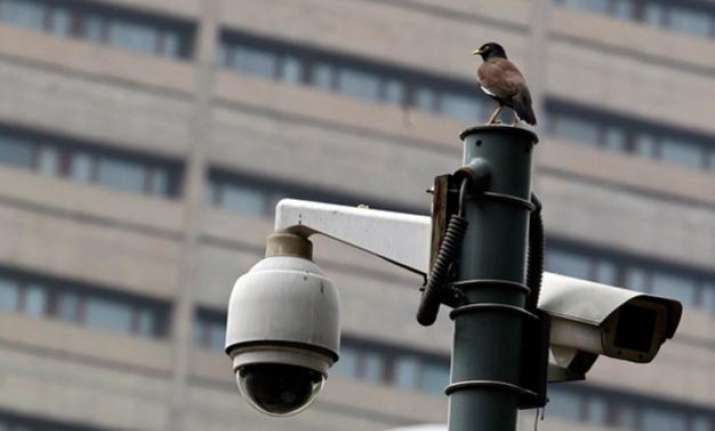 New Delhi: Following US President Barack Obama's departure, nearly 800 CCTV cameras have been removed from the city; centre informed the Delhi High Court on Friday. The center invited the ire of  the court when it explained that the cameras were rented and had to be returned.
Slamming the Government for its lackadaisical approach towards the security of women and children the court said, "Why can't you hire cameras for safety of women? Else buy and put them. Now that we have crime mapping of the city and it's vulnerable spots, these areas need better street lights and cameras but the Centre is not bothered."
The court also expressed its displeasure towards home ministry and Delhi Police over slow progress in creating more posts in the force.
 "Home ministry does not want to do it for some odd reason. If people want more police personnel, how does it hurt you? Taxpayers are paying for it....Nothing is improving. Crime is going from bad to worse," remarked a bench comprising of Justices Badar Durrez Ahmed and Sanjeev Sachdeva.
The High Court demanded a comprehensive affidavit by march 13 from the Centre and the Delhi Police, suggesting steps to recruit additional personnel into the force.
The court also pointed out "the inertia of DDA and PWD" as one of the stumbling blocks in delaying opening of new forensic projects and issued notices to DDA and PWD to explain the reason behind their inertia.
The Court made these observations while hearing to an application filed by amicus Meera Bhatia who sought non removal of the CCTV cameras installed for Obama's security in the light of the incidents like Nirbhaya gang rape. In response, additional solicitor-general Sanjay Jain clarified that not 15000 but  850 CCTV cameras were hired .