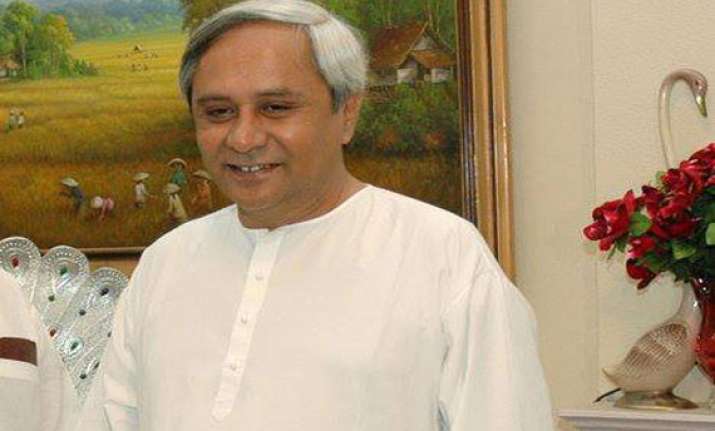 Bhubaneswar: Odisha's ruling Biju Janata Dal (BJD) has achieved a stunning victory in both the state assembly and Lok Sabha polls, winning 117 and 20 seats respectively.
The Bharatiya Janata Party (BJP) secured only one of the state's 21 Lok Sabha seats, officials said Saturday.
In the assembly elections, the BJP won 10 of the total 147 seats, while the Congress party emerged as the main opposition by securing 16.
The Communist Party of India (Marxist) and Samata Kranti Dal, a regional party, secured one seat each, while two seats went to Independents.
Naveen Patnaik, who is set for the fourth straight term as the chief minister, won the election from Hinjili assembly constituency in Ganjam district.
Prominent BJD candidates who retained their Lok Sabha seats are Tathagata Satapaty, Sidhant Mohapatra, Prasanna Kumar Patsani, Bhartruhari Mahatab, Baijayant Panda and Pinaki Mishra.
Congress candidate and former chief minister Giridhar Gomang and minister in the outgoing central government Srikanta Jena lost in Koraput and Balasore Lok Sabha constituencies respectively.
State Congress president Jayadev Jena also lost the Anandpur assembly seat while BJP state president K.V. Singh Deo won in Patnagarh assembly seat.
Former central minister and BJP candidate Jual Oram won the Lok Sabha polls from Sundergarh, defeating BJD candidate and former India hockey captain Dilip Kumar Tirkey by a margin of 18,829 votes.
Simultaneous elections took place for the 21 Lok Sabha and 147 assembly seats of the state.