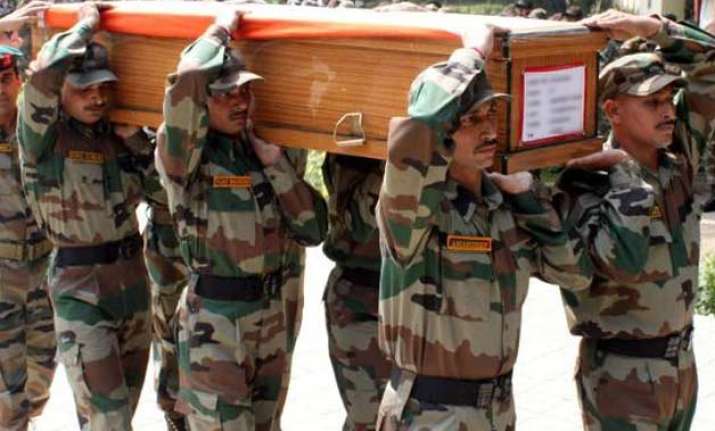 Kashmir:  An officer of the Indian Army died battling a group of terrorists in Jammu and Kashmir's Pulwama district a day after winning a gallantry award.
Colonel Munindra Nath Rai, the commanding officer of the 44 Rashtriya Rifles had received the Yudh Seva Medal yesterday.
A police personnel and two terrorists were also killed in the encounter, which took place at Mindora.
The operation had been launched after security forces got a tip-off that a local resident affiliated to HIzbul Mujahideen had come home along with some accomplices.
The militants have been identified as Adil Khan and Shiraz Dar.