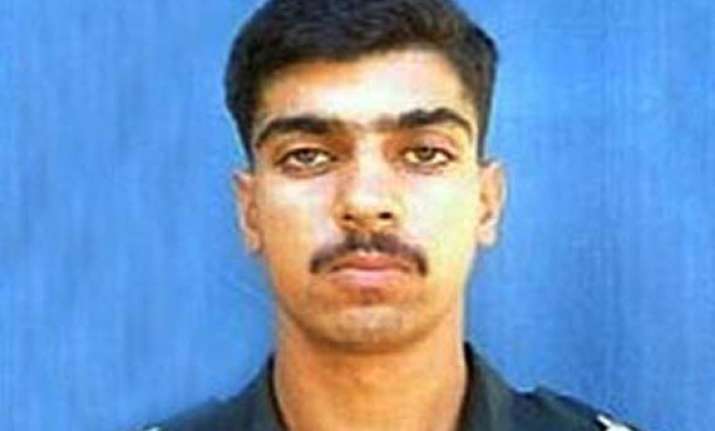 Pune, Nov 29: Army chief General Bikram Singh today said the Army fully supports the parents of Kargil hero Capt Saurabh Kalia, who was captured by the Pakistan Army in 1999 and subjected to brutal torture, in pursuing their son's case at International Court of Justice at Hague.
"He was our brave officer who made the ultimate sacrifice in the line of duty in the best traditions of the Indian Army. We have written to Ministry of Defence (MOD) and National Human Rights Commission (NHRC) conveying our concerns in the matter. We fully support his parents," Gen Singh said here.
He was speaking to reporters on the sidelines of the Passing out Parade of the 123rd course of the National Defence Academy at Khadakwasla, near here.
Capt Kalia's father N K Kalia recently moved the Supreme Court seeking its direction to the Government to raise his son's case at the International Court of Justice at the Hague.