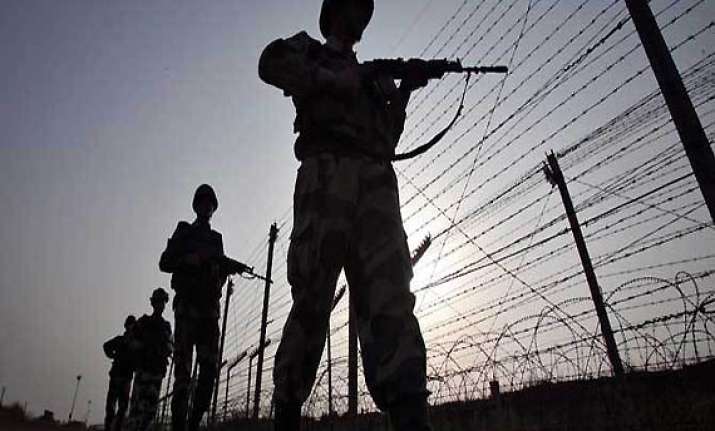 Islamabad: Three Pakistani civilians crossed into India by "mistake" while cutting shrubs near the LoC, Pakistan's security officials have claimed.  
Three civilian residents of Bor Dhudnial village in Athmuqam' who were cutting shrubs in thick jungle' crossed the Line of Control and entered Indian side of the LoC yesterday, security sources said.
They claimed that the three civilians, who crossed over to the Indian side by "mistake", were arrested by Indian forces.
The sources alleged that one of them escaped while two others were still in custody of the Indian forces.