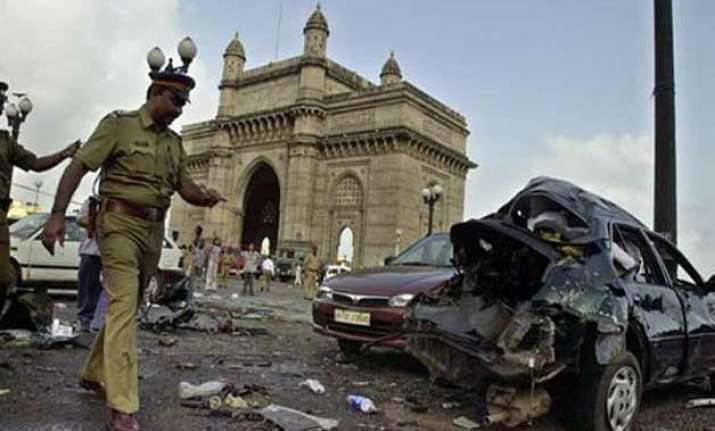 New Delhi: In a shocking revelation a former Indian diplomat has revealed that Pakistan's Prime Minister Nawaz Sharif not only knew about the serial blast that shook Mumbai in 1993 but he actually approved it.
Former diplomat  Rajiv Dogra who was posted in Karachi as Consul General of India in Karachi from 1992 to 1994 has made this startling disclosure in his new book " Where Borders Bleed". Dogra says that he got the information from a very reputed Supreme Court judge of Pakistan in 1994.
The former diplomat further writes that Nawaz Sharif also knew about the infiltration of Pakistani soldiers in the heights of Kargil while he was welcoming the then PM of India Atal Bihari Vajpayee in Lahore.
Stating his views on various others issue the ex-diplomat has written how the Indian political establishment has stopped reacting to provocation by Pakistan which in turn has drawn a lot of criticism that Indian leaders follow a policy of appeasement.