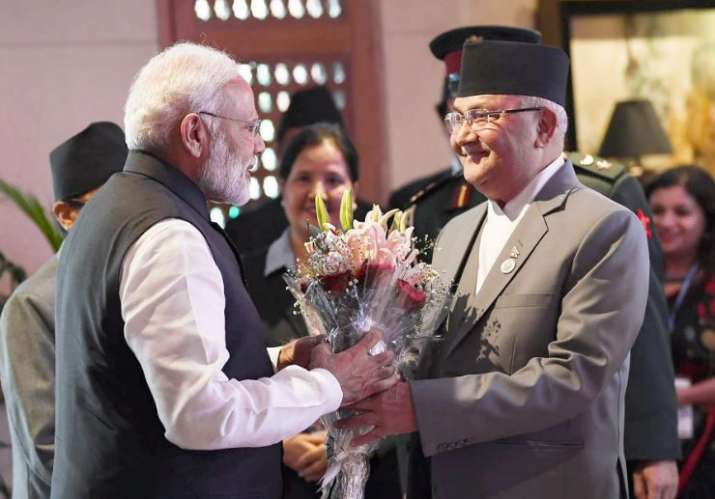 Prime Minister Narendra Modi on Thursday presented BIMSTEC leaders unique gifts from the northeastern states. The gifts comprised stoles and shawls depicting traditional motifs from the northeastern states and the kantha embroidery of West Bengal, sources said.
The shawls were made from Assam's famed golden muga and eri silk, besides cotton.
The BIMSTEC summit was attended by Bangladesh Prime Minister Sheikh Hasina, Sri Lankan President Maithripala Sirisena, Thailand Premier Prayut Chan-o-cha, Myanmar's President Win Myint and Chief Advisor to the Government of Bhutan Gyalpo Tshering Wangchuk. 
Earlier in the summit, Modi said India's North Eastern states would play key role in enhancing connectivity with the BIMSTEC countries.
The gifts underscored the development potential of the northeastern region through enhanced connectivity and trade and commerce in the BIMSTEC region, including cultural and civilisational ties, the sources said.
The BIMSTEC is a regional grouping comprising Bangladesh, India, Myanmar, Sri Lanka, Thailand, Bhutan and Nepal. 
The northeastern region shares borders with the four member states -- Bangladesh, Myanmar, Bhutan and Nepal and as such BIMSTEC could be a potential game changer for the Northeast's overall development. 
India's primary objective within BIMSTEC is to develop the Northeastern region by integrating it with existing trade networks while capitalising on future opportunities.