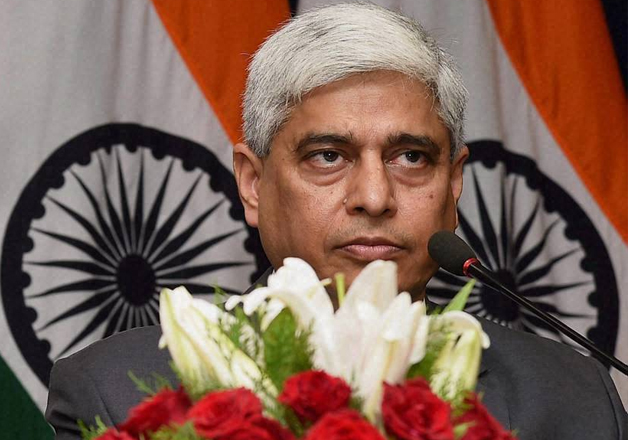 India has termed Pakistan's ban on Indian TV and radio programmes as unfortunate. Briefing media here on Friday, Ministry of External Affairs spokesperson Vikas Swarup said that 'it reflected the neighbouring country's lack of self-confidence'. 
"It shows a lack of self-confidence on Pakistan's part. It is an unfortunate development," Swarup replied to a question.
Amid Indo-Pak tensions, Pakistan's media regulatory authority had earlier this week announced enforcing a complete ban on Indian TV and radio contents and warned that the licences of those found guilty of violating the ban will be suspended.
The ban extends to all Indian content on cable and radio being aired in Pakistan. The authority also decided to cancel one-sided rights given to Indian media by the government of former military dictator Pervez Musharraf in 2006.
When asked about 'ban on Pakistani artistes performing in India', he said, "As far as government of India is concerned, there is no blanket ban on Pakistani artistes. In view of the prevailing atmosphere and taking into account security considerations as well and sentiments of local organisers, we will do so in a case to case basis."
On China's view that no country or religion should be linked to terrorism, in apparent unhappiness over India trying to corner Pakistan on terror, the MEA spokesperson said it is clear which country is the epicentre of terror in the region.
"We are all aware that in our region, which country is epicentre of terrorism. There is no doubt about it at all. At the same time, we do have an ongoing dialogue with China on terrorism which is a phenomenon that affects China as well and China has said so also in the past," he said.
Swarup said dialogue with China on the issue of terrorism will continue, adding a series of discussions with China will take place in the next two months.