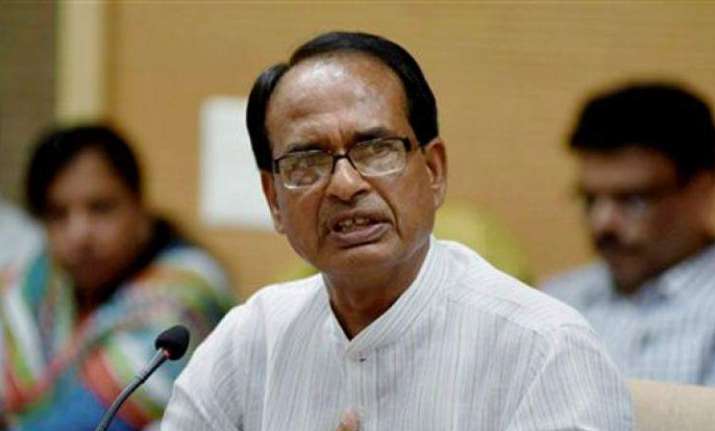 Madhya Pradesh Chief Minister Shivraj Singh Chouhan on Thursday praised Union Finance Minister Arun Jaitley for a "visionary and futuristic budget", saying it would provide an "impetus to creation of a New India".
In a tweet, he praised Jaitley "for presenting a visionary and futuristic budget which will provide an impetus to creation of a New India. It touches the chord of each and every section of society - farmers, salaried taxpayers, senior citizens and the poor."
He also said the Budget also benefits the youth and women.
In another tweet, he said, the Budget "provides a big relief to salaried taxpayers. Standard deduction is back after more than a decade. It will provide a significant thrust to consumption and result in an increase in economic growth."