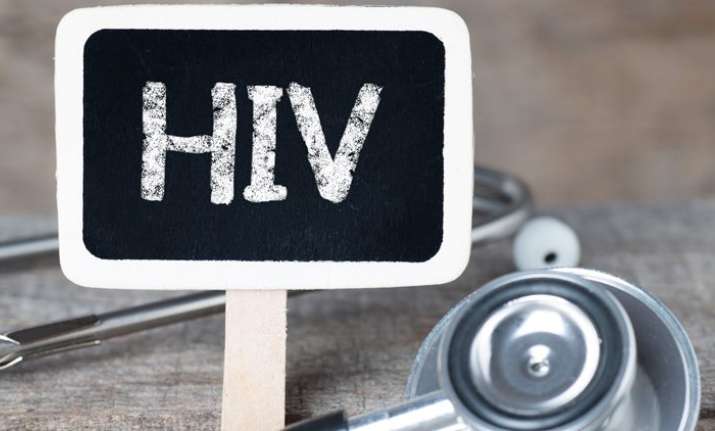 In a shocking case of government apathy, a Badaun district hospital denied treatment to a HIV positive pregnant woman forcing her to travel 50 kms to Bareilly for delivery but precious time was lost and she delivered a stillborn.
On Sunday afternoon, Reena was rushed to the district hospital in Badaun with severe labour pangs. But she was reportedly denied treatment by the hospital staff after learning that she was HIV positive, The Times of India reported.
The infant could have been saved had the mother received immediate medical attention, Doctors told The Times of India.
"I requested them repeatedly to treat my wife but they demanded Rs 2,000 to buy gloves for their protection and also asked me to arrange for blood. We were there the whole day and when her condition deteriorated at night, the hospital staff asked us to take her to Bareilly district hospital," Reena's husband told TOI.
An inquiry has been ordered into the incident. 
Since the media reported the story of Daana Majhi, the man from Odisha who had to carry his wife's dead body after the hospital failed to arrange a van, other instances of gross negligence insensitivity have come to light.
Last month, a father carried his ailing son right on his shoulders after a government-run hospital in Kanpur, Uttar Pradesh refused to admit him.