Follow us on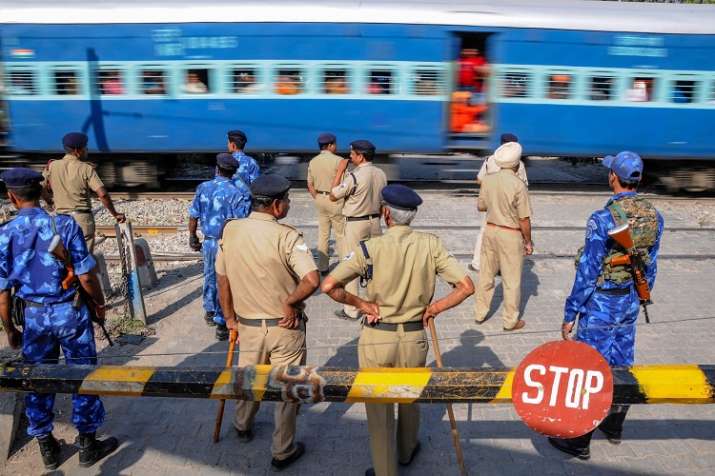 The National Human Rights Commission (NHRC) on Monday issued notices to the government of Punjab and the Railway Board Chairman over the Amritsar train accident, which claimed the lives of 60 people during Dussehra celebrations on Friday. The Commission has also sought a detailed report on the matter within four weeks.
It cannot be said to be a "sane act by people" to sit on the railway tracks, at the same time, the negligence on the part of the district authorities is "apparent," the Commission observed.
"It seems that the local authorities and the organizers did not properly manage the crowd, gathered to watch Dussehra celebrations. It was the responsibility of the state to provide safety and protection to the citizens during the event," the NHRC said in a statement.
"If it was true that the railway authorities were not informed about the event, it indicates highly negligent and reckless attitude of the authorities. This is a case of serious violation of human rights," it added.
The details on disbursement of relief and rehabilitation to the aggrieved families were also sought by the NHRC, along with the information on the status of the treatment being provided to the injured in different hospitals of Amritsar.
The railways has given a clean chit to the driver of the train and other officials.
They (railways) were not informed about the Ravan effigy burning event so close to the railway tracks and the presence of hundreds of people on the tracks, it said.
Crowd gathered to watch Dussehra celebrations in Amritsar's Joda Phatak were crushed by the speeding Jalandhar-Amritsar DMU (diesel multiple unit) train on October 19.