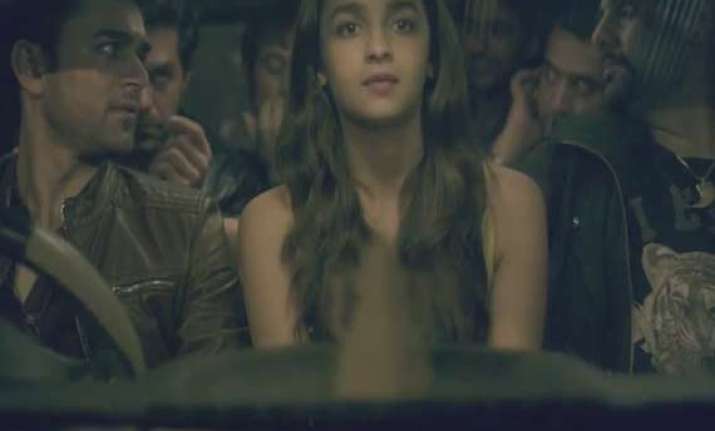 'Going Home' is a very spirited attempt of finding that perfect world for our women, which they can only imagine in real life.
Directed by Vikas Bahl and superbly acted by Alia and co-actors.
The suspense is inherent in this video as with each passing moment, the tension will build upon you and you will feel the jitters, as if it was you at that place.
The surprising climax and the subtle message lying within, will leave you in complete awe of this short film.
This bravo attempt is a must watch for every men out there!
Don't miss it! Watch it here...