Follow us on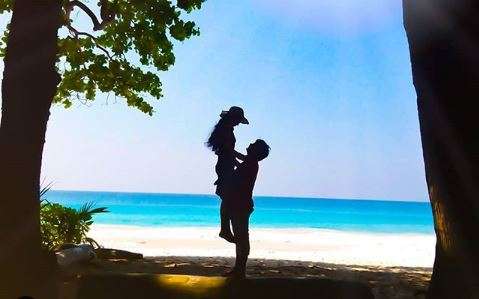 Valentine's Day's history is still a much-debated mystery, however, people from all across the globe celebrate it as a day of love. Though anyone can be our Valentine, most of us celebrate the day with our partner or spouse. Romance is not about showering someone with expensive gifts. You don't have to go out of your budget to impress your loved ones. Your simple gesture filled with affection can work magic. 
Amidst the growing trend of gifting teddies and cards to your loved ones, we bring to you some ideas from the old school of romance. However, before you start thinking about these ideas, it is important to know your partner's interest. So, here are some simple yet quirky ways to celebrate Valentine's Day so that your wallet doesn't weep.
Love Note: Expressing your love is the most important thing in a relationship. Don't you feel blessed and lucky when someone tells you about how much they love you? We are not talking about the romantic connotation of these lines but the depth which it holds. Valentine's Day demands some creativity, so channelise your inner artist and drop some love notes at different places of the house, like drawers, dining table, wallet, etc. Let your partner find them. While they smile reading the love notes, you can thank God for being kind.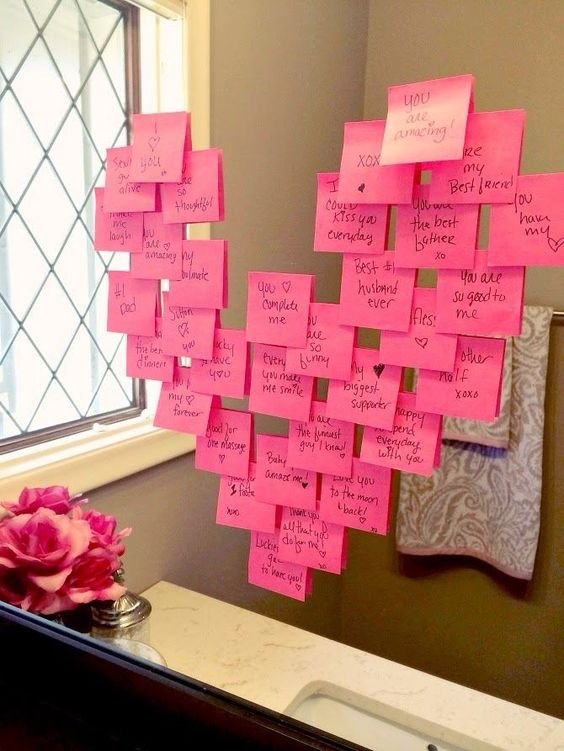 Candlelight Dinner At Home: What can be better than a celebration at home? If you both are working and have taken an off to spend a lazy day together, then it is better to miss the rush of booking a table in a restaurant. You can transform your rooftop or even your room into a cosy space and have your favourite food there. Decorate the space with lights and fill it with aroma before you arrange a table for both of you. Post dinner, you can also watch your favourite movie or series.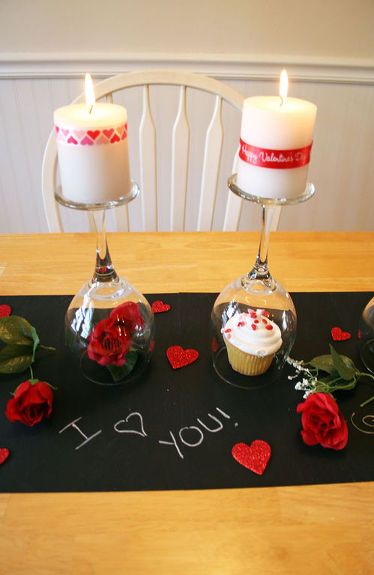 Buy A Dress For Them: If your partner loves dressing up, then nothing can be better than gifting them the dress they have been wanting for a long time. Watching your partner getting ready for work in your gifted dress is a sheer pleasure.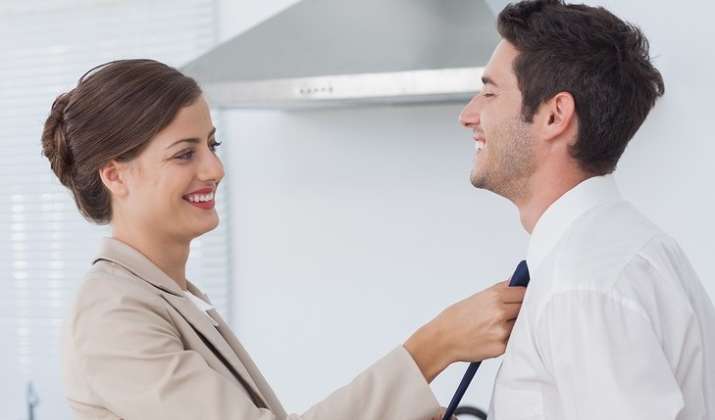 Adventures: If your partner is a travel or adventure junkie, then a quiet celebration won't do. You need to push the envelope to make them happy. Give them some love soaked in thrill as they go for activities like bungee-jumping, hot-air balloon rides, paragliding. You need to spend a day that accommodates the interests of both of you.
Hand-made Cards: Well, a lot of Valentine's Day cards are available in the market but nothing can beat the charm of hand-made cards. Self-made cards will not only bring a smile on partner's face but also make them appreciate the effort and time you have put in for them. You can write your favourite quote and stick a romantic picture of both of you inside the card.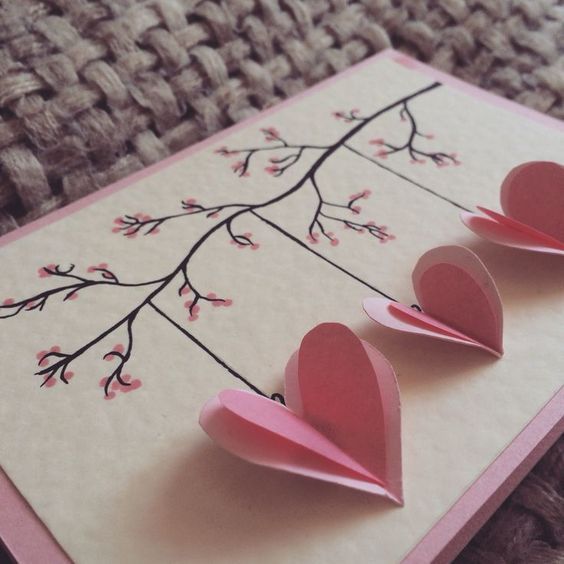 India TV wishes you all a very HAPPY VALENTINE'S DAY! Keep smiling and spreading love!
For all the latest lifestyle news, stay tuned to our Facebook page