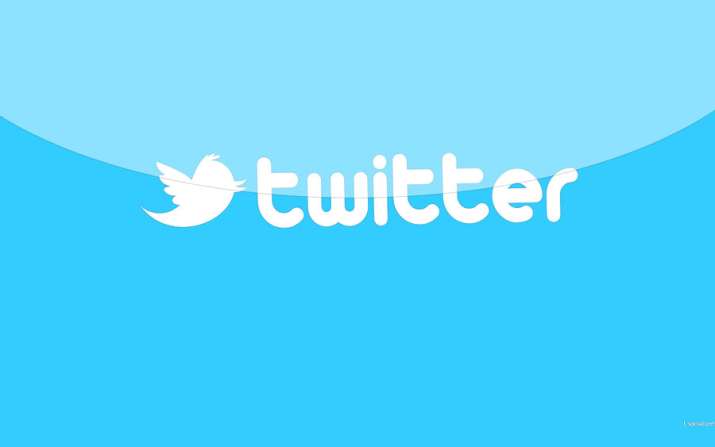 Acting tough on bots and trolls on Twitter, the micro-blogging site has suspended more than 70 million fake accounts in May and June in a massive crackdown. 
Twitter sources told the Washington Post that the rate of account suspensions has more than doubled since October as over 1 million accounts were suspended a day in recent months. 
The aggressive removal of unwanted accounts may result in a rare decline in the number of monthly users in the second quarter, which ended last week, according to a person familiar with the situation who was not authorized to speak. Twitter declined to comment on a possible decline in its user base, the Washington Post report read.
The wave of account suspensions by the world's largest social network is one of several recent campaigns by Twitter to police its platform and stop spam and abuse of fake accounts.
Last month, Twitter announced "new measures to fight abuse and trolls, new policies on hateful conduct and violent extremism, and (we) are bringing in new technology and staff to fight spam and abuse."
Focusing on improving the health of conversations on Twitter means "ensuring people have access to credible, relevant, and high-quality information on Twitter," Del Harvey, Vice President of Trust and Safety of Twitter, said in an official blog post in June. 
Twitter's aggressive measures against unwanted accounts may impact its user base as a fall in the number of monthly users could be expected in the second quarter ending last week, according to the Post report. 
(With IANS inputs)