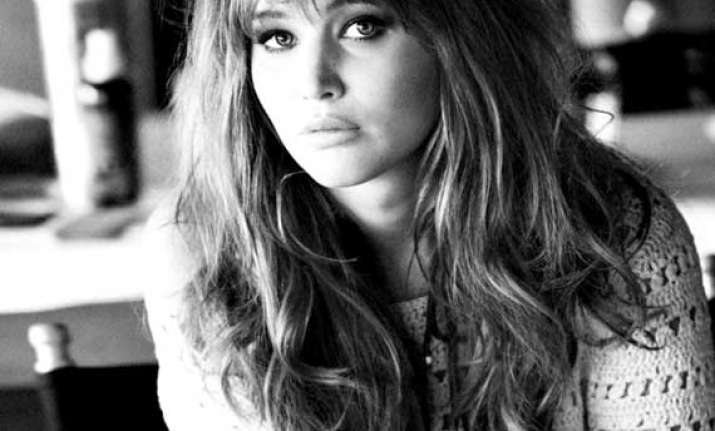 Los Angeles, Feb 28 : Actress Jennifer Lawrence, who has won the Oscar for best actress, loves photoshop and credits it for making her look so beautiful.
The 22-year-old says she looks nothing like the pictures of her in the new Miss Dior handbag campaign in real life.
When shown the pictures for the new campaign for the first time on the red carpet at the Academy Awards, she said: "Oh my god, I haven't seen this."
"That doesn't look like me at all. I love photoshop more than anything in the world. Of course it's photoshop, people don't look like that," femalefirst.co.uk quoted her as saying.