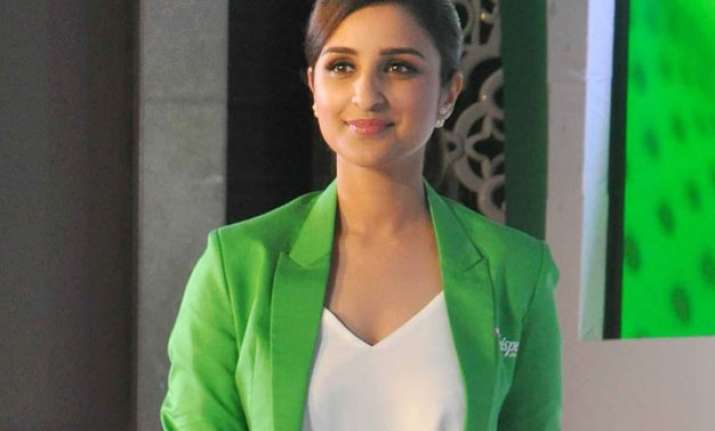 New Delhi: Parineeti Chopra might have taken a break from movies but the bubby actress sure knows how to stay in the news. She doesn't fret from voicing her opinion, especially about the plight of women and she has done it again.
During a recent event, Parineeti Chopra spoke about the taboo associated with periods. She said we have a history of taboos and while some times they make sense certain restrictions don't make any sense.
She said that there were other such taboos such as not to visit the temple, kitchen, or wash hair among other such practices during periods.
Speaking about her childhood memories and the rules imposed on her. "I would constantly feel that I have not done anything wrong, don't stop me from doing this. We now live in an educated country, in an almost developed one. We have come so far ahead. But in these things we are really lagging behind. Such things cannot happen today, it's 2016, and it's crazy that we talk like this."
"We all want to talk about how we feel in all other departments but we refuse to talk about periods, or come out of our shell and remove these taboos - it's high time we do so," she added.
With inputs from agencies