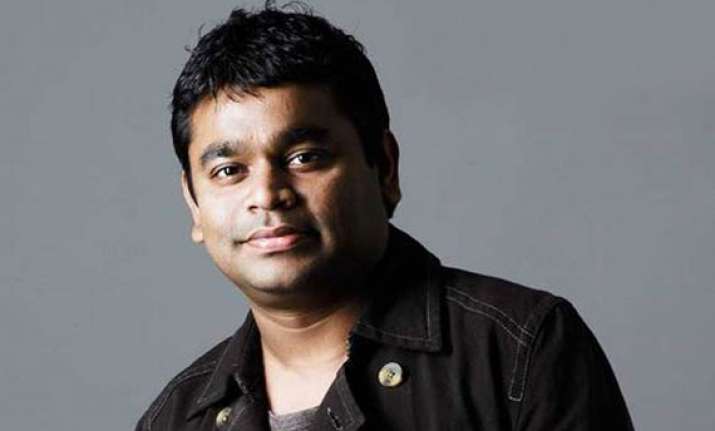 Mumbai, Nov 20: After the just-released 'Rockstar', Oscar-winning music composer A R Rahman's next project is a romantic movie called 'Ek Deewana Tha'.

The film is directed by Gautam Menon, who earlier made 'Rehna Hai Tere Dil Mein'.

Sources said the promos of Menon's film were to be released with Rockstar, but Rahman was too busy working on the music of the Ranbir Kapoor-starrer, so he could not finish working on the music in 'Ek Deewana..' promo in time.

"Rockstar was one of the most eagerly awaited films of this year. Many filmmakers wanted to release the first look of their film with Rockstar. Fox Star Studios, who are producing Ek Deewana Tha, were also keen to screen their promo with Imtiaz Ali's film", sources said.

In the end, the promos of upcoming films Players and Don were released with Rockstar.

The promos of Ek Deewana Tha, which is expected to hit the screens early next year, will now be released with Desi Boyz, on November 25.