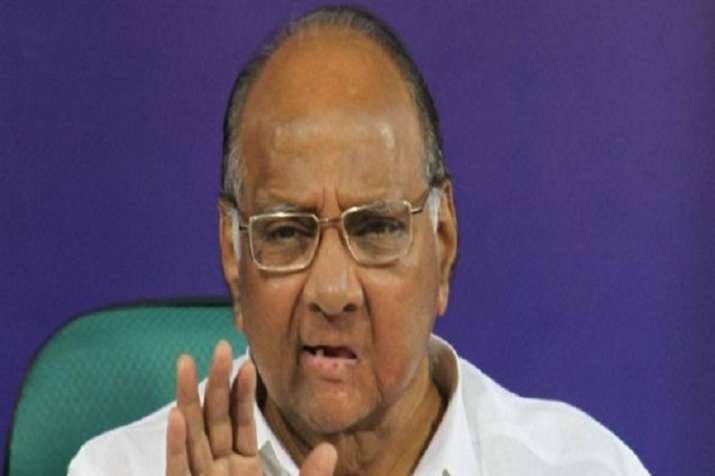 In Maharashtra, the Congress and the Nationalist Congress Party (NCP) will contest Lok Sabha elections 2019 together along with Peasants and Workers Party of India. 
"Talks have taken place over 40 seats, eight seats remain. The final decision will be taken shortly. If any confusion remains, then chiefs of both the parties will solve it," ANI quoted Sharad Pawar as saying.
General elections are due to be held from April to May 2019 to constitute the 17th Lok Sabha. 
Catch all the latest news about Lok Sabha elections 2019 HERE
The 543 elected members of the Lok Sabha will be elected from single-member constituencies by first-past-the-post voting.
Last Lok Sabha election was held in 2014. Running in nine phases from 7 April to 12 May 2014, it was the longest poll in the country's history.
WATCH VIDEO: