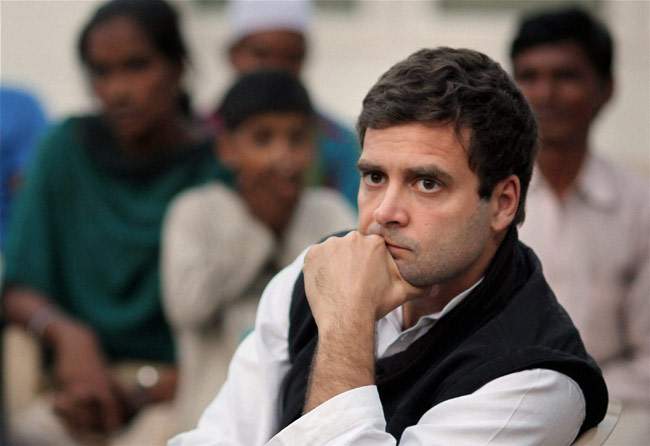 Congress President-elect Rahul Gandhi seems to have landed in trouble by giving an interview to a Gujarati news channel after the campaigning ended in poll-bound state. 
Gandhi scion, on Wednesday, gave an interview to GSTV, wherein he highlighted the key campaign issues and reiterated his attack against PM Modi-led BJP. 
Taking exception to the interview, Union Minister Piyush Goyal has urged the Election Commission to take action against code of conduction violation.  "It was not permitted to give an interview in the last 48 hours of campaigning in Gujarat. I am sure the Election Commission will take cognizance of this and take an action," Goyal said in a press conference in New Delhi on Wednesday. 
The Election Commission has started an investigation. "We have got a complaint regarding telecast of an interview. We have collected the DVDs. We will be doing due examination & look into whether it has violated Rules 126 RP Act or not," Chief Electoral Officer, Gujarat BB Swain said.