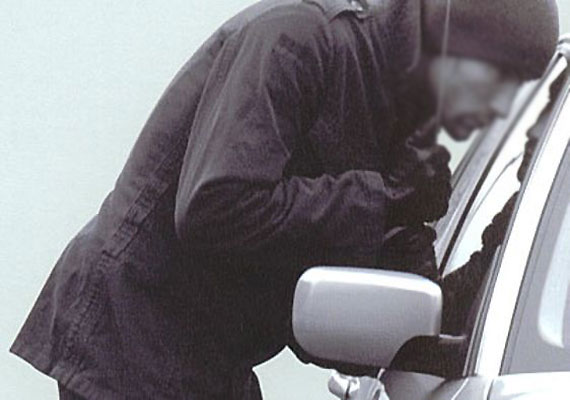 Santa Monica (California), Sep 20:
A burglar has stolen a Porsche car, 5 luxury watches, 12 rare paintings, all worth $10 million, while a family was on vacation. 




A vacationer recently returned to his home in Santa Monica to find a thief had made off with more than a dozen works of art by the likes of Piet Mondrian and Jasper Johns, five luxury watches with makers like Patek and Breitling, wine, cash and a red Porsche Carrera.

Police said in a statement Wednesday that the take totals more than $10 million.  

The burglar struck between Sept. 12 at 3 p.m. and Sept. 13 at 8:00 p.m.

Police released pictures of the art, and are offering a $1,000 reward for tips leading to arrests.  

They gave out no information on possible suspects.