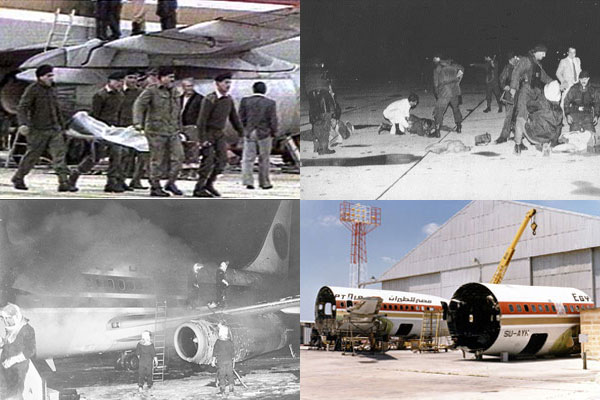 New Delhi:
Egypt Air flight 648 was hijacked in November 1985 by the terrorist Abu Nidal organisation.




The subsequent raid on the aircraft by Egyptian troops led to dozens of deaths, making the hijacking of Flight 648 one of the deadliest such incidents in history.

On November 23, 1985, Flight 648 took off at 8pm on its Athens-to-Cairo route. Ten minutes after takeoff, three Palestinian members of Abu Nidal hijacked the aircraft.

The terrorists, calling themselves the Egypt Revolution, were heavily armed with guns and grenades.

The terrorist leader, Omar Rezaq, then proceeded to check all passports. It was at this point that an Egyptian Security Service agent, Mustafa Kamal, aboard opened fire, killing one terrorist instantly before being wounded along with two flight attendants.