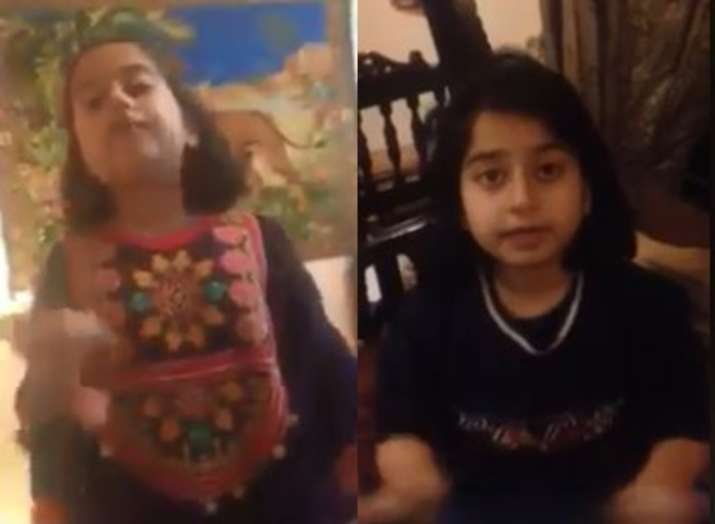 If you are still not aware of Pakistan's little girl Fatima, you are definitely living under a rock! The cute little girl became a social media sensation in no time when her first video about complaining to her mother about the guests not giving money to her but her brother surfaced on the internet. The video went viral and the girl became a household name as 'siyasi bachi'. While we were still hooked to her first video, the girl came back with another video in which she is seen taking the issue of corruption forward.
In the video, little Fatima is seen giving all the money from her piggy bank back to her mother saying 'yeh corruption ka paisa hai'. Then she preaches Pakistan's Prime Minister Imran Khan's words and says 'jo corruption karega who mera sathi nai'. However, in the end rather than giving all the money to her mother, she keeps it to herself saying it is her Eidi.
Watch the video here-
While Fatima's first video broke the internet in no time, her latest video didn't manage to impress the netizens as they called it fake. Facebook users felt that the first video still looked original but the second is completely scripted. Have a look at what people have to say-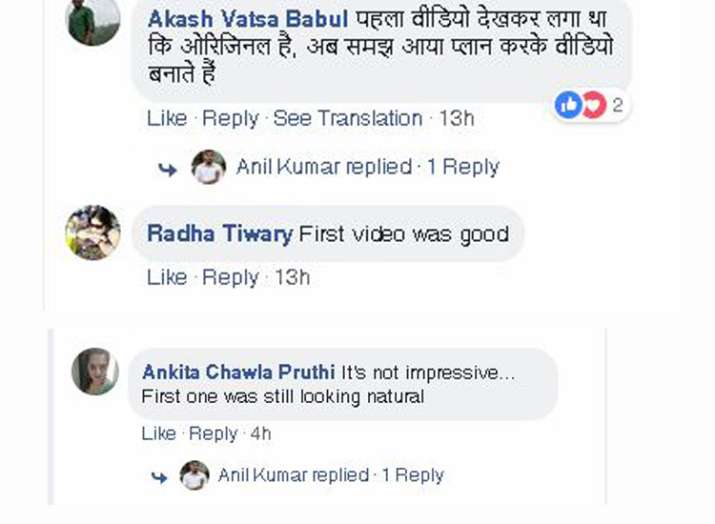 Talking about her first video, Fatima asked her mother for all the money that guests had given her over the years. And when her mother said that she spent them all, Fatima compared her mother to 'corrupt' politicians of Pakistan who had taken a lot from the 'kaum' but didn't give anything back!
The girl's rant is not just on point but also frigging hilarious. Watch the full video here:
For latest stories breaking the internet, check out our BUZZ section!