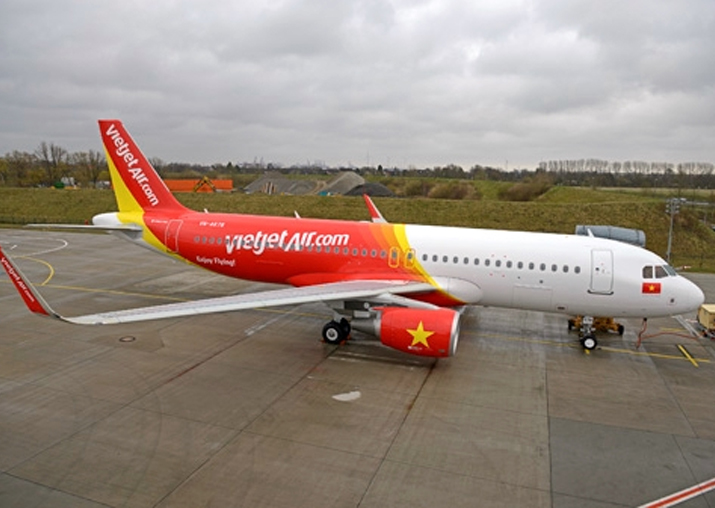 Vietnam's international low-cost airline Vietjet Air, also known as 'bikini airline', has announced direct flights between Ho Chi Minh City and New Delhi.
At Vietnam–India Business Forum, the airline made this announcement. The operations will begin from July this year.
"Vietjet announces its plan to operate direct route connecting Vietnam and India in order to serve travel demands of the two peoples and to contribute to region's integration and trade exchange," the airline said in a statement published on its website.
The announcement comes at a time when Vietnam and India are celebration 45 years of diplomatic relationship. The countries are also celebrating 10th anniversary of strategic partnership.
The airline's announcement has caught everyone's attention because of its cabin crew which is known to serve the passengers in bikinis once in a while. 
Vietjet was launched in November 2007 in Vietnam by billionaire lady Nguyen Thanh Ha. The airline shot to fame in 2011 when its advertisement campaigns featured women dressed in bikinis.