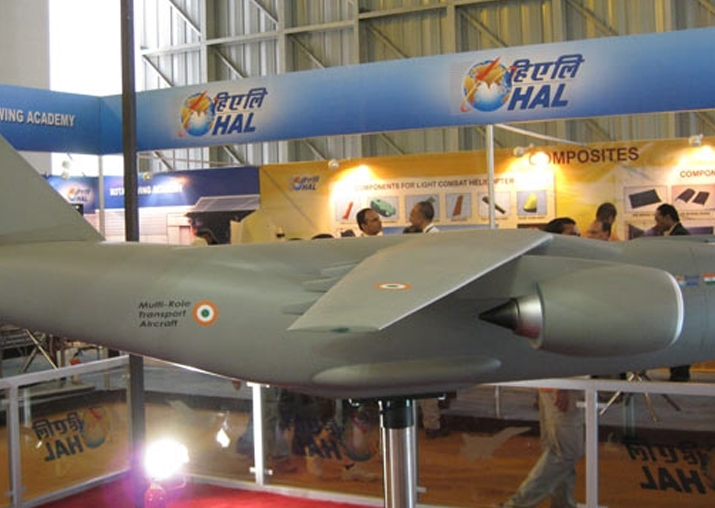 The government has approved the sale of 10 per cent stake in Hindustan Aeronautics Limited (HAL), a defence Public Sector Undertaking, it was announced here on Sunday.
As part of the procedure, HAL had initiated the process of initial public offering with the filing of the Draft Red Herrring Prospectus (DRHP) on September 29 with market regulator Securities and Exchange Board of India. 
"This is a major milestone towards listing of the defence PSU which is slated for partial disinvestment by the Government of India," said T. Suvarna Raju, Chairman and Managing Director of HAL.
HAL, based in Bangalore, is primarily involved in the operations of the aerospace industry. These include manufacturing and assembly of aircraft, navigation and related communication equipment and airports operation.
HAL built the first military aircraft in South Asia. It is currently involved in the design, fabrication and assembly of aircraft, jet engines, helicopters and their spare parts. It has several facilities spread across the country.