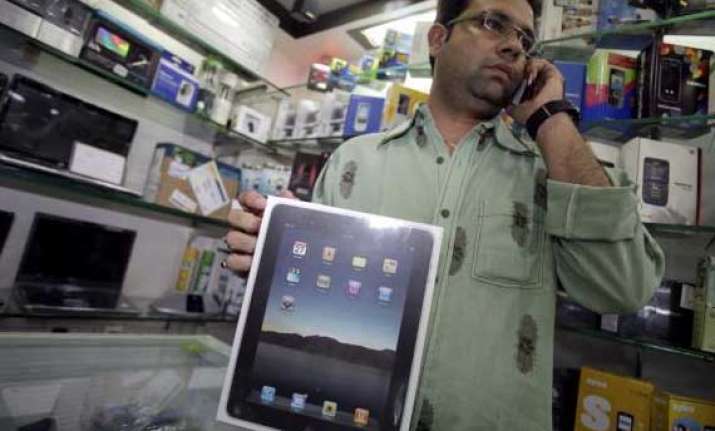 New Delhi, Nov 8: Gadget Show Live Christmas, which takes place in London from November 30 to December 2, surveyed 1,000 consumers about their favourite technology.
When asked to rate the top gadgets they can't live without, the smartphone and broadband took the top two spots and they were followed by the colour television, laptop, tablet computer and games console.
In the same survey, Apple won the accolade for the favourite gadget of all time with its iPhone 5, followed by the iPad in second place. The iPod was in fifth place behind the TV and personal computer.
Here is the list of top ten indispensable gadgets that most of us would like to have all the time.
10. DVD player