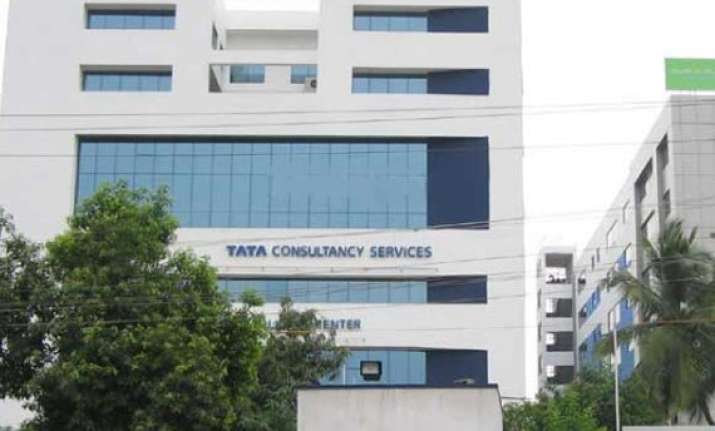 New Delhi: Information technology major Tata Consultancy Services (TCS) has revoked the termination of a pregnant woman who moved the Madras High Court against the IT major.
Priya (name changed) will not cease to be a TCS employee on January 21, 2015, the court closed the case on Tuesday. She was issued a termination order on December 22, 2014.
"The courageous FITE member who came forward to challenge TCS legally has now got her job and self-respect back; just a day ahead of the 30-day notice period," a statement issued by the Forum for IT Employees (FITE), said.
Priya moved the high court describing her ouster as unfair. Noting that she was a 'workman' as defined under the Industrial Disputes Act, 1947 and that the company could not terminate her services without following mandatory procedures laid down in the Act, she wanted her removal stayed.
"Since TCS has revoked the letter dated December 22, 2014, which is the subject matter of the petition, I do not find any reason to keep the petition pending further," the judge said.
On its part, TCS said it was not aware of the fact that she was pregnant.
Recently, FITE said it is mobilising employees who have lost their jobs as part of 'involuntary attrition.' The group has also threatened to take legal action against the company for laying off employees.
There were reports that the country's largest software exporter was planning to sack "25,000 non-performers by the end of February 2015.