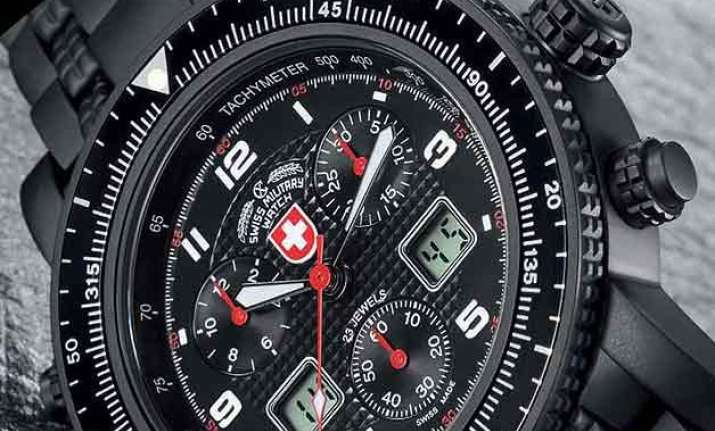 Mumbai:  Lifestyle product brand Swiss Military is expanding its presence in the country with an investment of Rs 200 crore and 4000 new stores in the next two years.
The USD 300 million privately held company, which has operations across 26 countries and brand registration across 40 markets, started India operations in 2010 with a 'four-phase' expansion strategy, a top company executive said today.
"We will roll out the third phase of Indian expansion in November with a complete retail launch and franchisee operations," Anuj Sawhney, managing director of Swiss Military Worldwide told PTI here.
"We are investing Rs 200 crore in expansions and will set up 4000 outlets, both exclusive and through franchisees in the next two years," he added.
The company is starting its retail expansion with 11 exclusive stores and 160 franchisee operations by November, he added.
"If our expansion is on track, the company is considering listing on the Indian bourses by 2017, which is the fourth phase of our India strategy," Sawhney indicated.  
The company started retailing items including pens, wallets, key chains and others in 2010.  In its first phase of expansion, it began as a corporate gifting solution.
In 2012, it moved into in-flight sales partnering with Jet Airways, Indigo and Air India.  In 2014, the company started multi-brand outlets, which are currently about 550 in number.  
It has most recently launched travel gear, sunglasses, power banks, and leather belts which is the 'second phase of expansion', Sawhney said.
Going forward, the brand will use the licensing route to retail bicycles, garments and footwear and is in talks to launch its own brand of consumer electronics, he said.