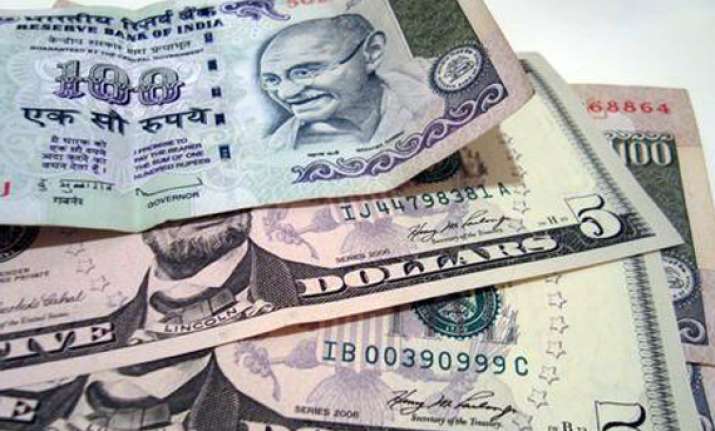 Mumbai, July 7: Notwithstanding a 9 per cent dip in volume, private equity investments jumped a hefty 42 per cent to $5.4 billion across 197 deals during the first half of 2013 aided by the $1.2-billion Bharti Airtel deal, according to an EY India (formerly Ernst & Young) report.
The first half of 2012 had seen as many as 216 PE deals aggregating to $3.8 billion, against 197 this year, said the report attributing the growth to the $1.2 billion Bharti Airtel-Qatar Endowment deal.
Excluding this, the value size growth in H1 of 2013 would have been just 9 per cent over the same period last year, says EY India partner, private equity and transaction advisory services Mayank Rastogi.
There were 18 big deals (above $50 million) during the reporting period, against 19 last year but the aggregate value of these was significantly higher this year at $3.7 billion against $1.9 billion a year ago.
The second biggest deal in the year was the one between Alliance Tire Group and KKR valued at $460 million; followed by the $270 million deal between CSS-Partners Group and other investors.
The Lafarge India-Barings Asia deal worth $260 million was the fourth largest deal this year, says the EY report.
Against this, there was just one deal over $200 million last year.
Commenting on the report findings, Rastogi said: "The domestic big deal market has been a pleasant surprise but the activity within the mid-market space ($20-50 million) declined nearly 20 per cent, both in value and volume terms.
"Economic slowdown is impacting the businesses and that is showing in lack of fresh capital requirements from companies. A number of deals today are either driven by PE exits or by delivering or working capital needs of the business rather than to fund growth," Rastogi said.
Rastogi said from a sectoral point of view deals remained broad-based with consumption still remaining the central investment theme, followed by technology, retail and consumer, real estate, health-care and financial services.
These together account for 70 per cent of the deal volume. Retail and consumer recorded the highest number of deals (34), followed by technology (32) during the reporting period.
The biggest drag was the infra space, which continued to see slowing deal activity.
Fund raising has become more challenging with India-focused funds together raising just $790 million in H1 (first half), which is only about 30 per cent of the funds raised a year ago.
"With exit challenges and a slowing economy, it is highly challenging for funds to get limited partners (LPs) to commit capital for India investments. LPs are being extremely discerning in selecting the general partners (GPs) and the experience and track record are being closely scrutinised," says Rastogi.
The report also said that exits continue to be sluggish and the ongoing fall of the rupee is adding to the their worries.
During the reporting period, there were 58 non-IPO exits in compared to 54 a year ago, out of which 45 per cent exited through open market routes, indicating the nearly dried up IPO market in the country. However this was better than in the year ago period when there was practically no IPO at all, and half of the players exited their investments through the open market.
Some the top PE exits through the IPO route were Just Dial and Repco Home Finance. In H1 of 2013, there were just four PE-backed IPOs, which was as same as last year.