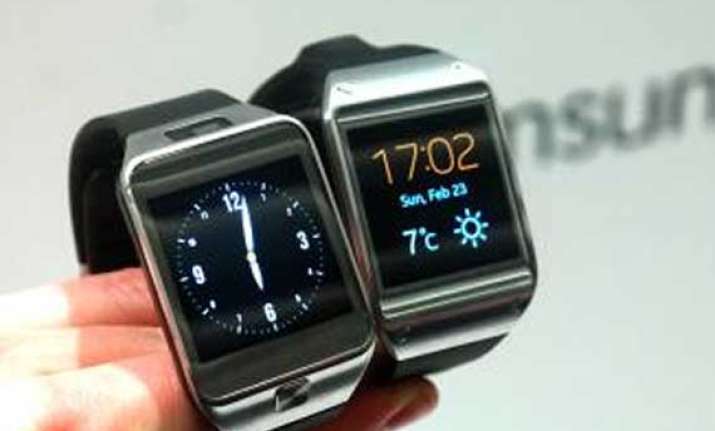 New Delhi: Samsung has officially announced the prices for its upcoming wearable devices - Gear Fit and Gear 2 smartwatch.
While Gear 2 smartwatch is priced at $295, the Gear Fit, will come at $197, Samsung announced in Taiwan, according to SamMobile. 
Both devices were unveiled last month during MWC 2014.