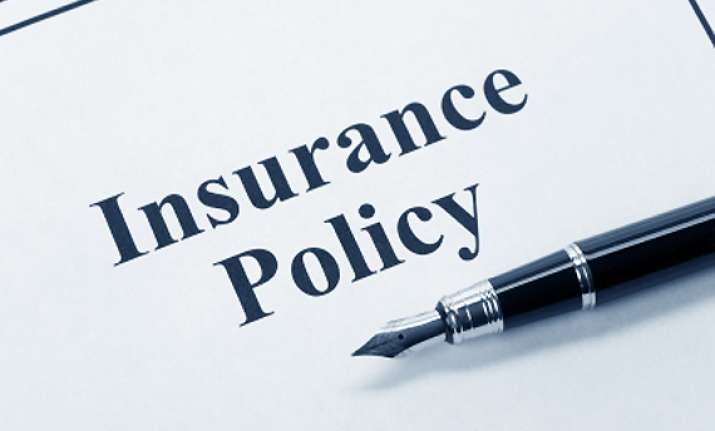 New Delhi, Apr 18:
An insurance firm is bound to pay third party compensation to a road mishap victim even if the policy had been nullified due to bouncing of the vehicle owner's cheque for premium, the Supreme Court has ruled.
A bench of justices R M Lodha and H L Gokhale gave the ruling dismissing an appeal by the United India Insurance Company Limited challenging the concurrent findings of the Karnatka Motor Accidents Tribunal and the high court which had held that the insurer was bound to indemnify the claim.
"Where the policy of insurance is issued by an authorised insurer on receipt of cheque towards payment of premium and such cheque is returned dishonoured, the liability of the authorised insurer to indemnify third parties in respect of the liability which that policy covered, subsists.." said Justice Lodha writing the judgement.
He added that "it has to satisfy the award of compensation by reason of the provisions of Sections 147(5) and 149(1) of the Motor Vehicle Act unless the policy of insurance is cancelled by the authorised insurer and intimation of such cancellation has reached the insured before the accident," In this case, the claimant Laxmamma's husband Nagraj was travelling in a bus bearing registration no KA 018116 on May 11, 2004, when he fell down from it and died.
The insurer raised the plea that the insurance policy dated April 14, 2004 issued by it, covering the said bus for the period April 16, 2004 to April 15, 2005 was not valid as the premium was paid through cheque and the cheque been dishonoured and, therefore, there was no liability on it to cover the third party risk.
The tribunal, however, rejected the argument and awarded the deceased's family a compensation of Rs. 6,01,244, while the Karntaka High Court upheld it, prompting the insurance firm to come in an appeal to the apex court.