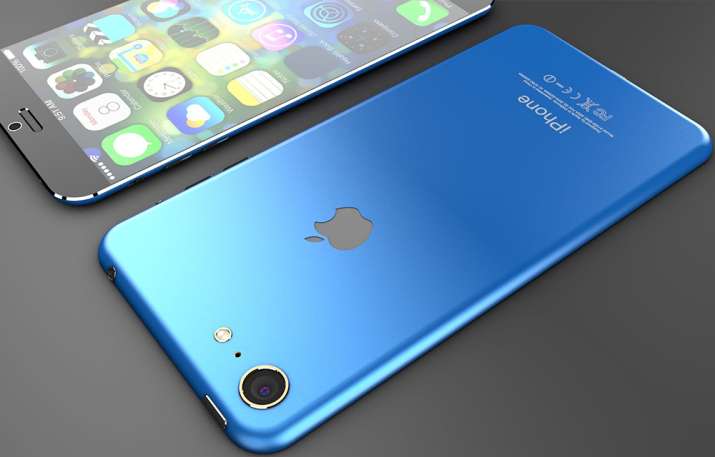 US-based smartphone maker Apple has marked the third straight quarter of declining iPhone sales.
The company has posted quarterly revenues of $46.9 billion (Rs 3.1 lakh crore) and quarterly net income of $9 billion (Rs 60,000 crore) -- down nearly 9 per cent from revenue of $51.5 billion (Rs 3.4 lakh crore) and net income of $11.1 billion (Rs 74,000 crore) in the year-ago quarter.
Announcing the results for the fourth quarter of 2016 on Tuesday night, Apple said it sold 45.5 million (4.5 crore) iPhones, 9.3 million (93 lakh) iPads and 4.9 million (49 lakh) Macs in the fourth quarter - a year-over-year decline of 5.2 per cent for iPhones, 6 per cent for iPads and a massive 14 per cent for the Mac, Engadget reported.
International sales accounted for 62 per cent of the quarter's revenue.
"Our strong September quarter results cap a very successful fiscal 2016 for Apple," said Apple's CEO Tim Cook.
In after-hour trading, Apple shares were down 2.8 per cent.
"We're thrilled with the customer response to iPhone 7, iPhone 7 Plus and Apple Watch Series 2, as well as the incredible momentum of our Services business, where revenue grew 24 per cent to set another all-time record," Cook added in a statement.
For its fiscal 2017 first quarter, Apple forecast revenue between $76 billion (Rs 5 lakh crore) and $78 billion (Rs 5.2 lakh crore) and operating expenses between $6.9 billion (Rs 46,000 crore) and $7 billion (Rs 47,000 crore).
"We are pleased to have generated $16.1 billion (Rs 1 lakh crore) in operating cash flow, a new record for the September quarter," said Luca Maestri, Apple's CFO.
"We also returned $9.3 billion (Rs 62,000 crore) to investors through dividends and share repurchases during the quarter and have now completed over $186 billion (Rs 12 lakh crore) of our capital return programme," Maestri added.
The fall in sales was mostly down to declining sales of the iPhone but the newly launched iPhone 7 and 7 Plus may tilt the figures in favour of Apple in the near future.
The iPhone 7 went on sale from September 16. The current quarter's sales are likely to benefit from Samsung's Galaxy Note 7 fiasco.
Apple is set to unveil new Mac computers on October 27.
With IANS Inputs