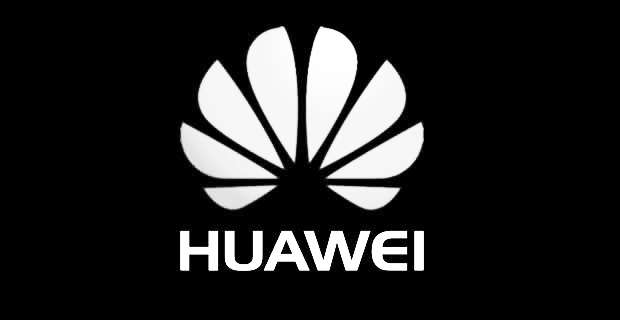 Chinese electronics major Huawei, which the US has deemed a national security risk, has urged employees not to harbour any anti-US sentiments, the media reported.
Ren Zhengfei, Founder and chief executive officer of Huawei Technologies, has reportedly asked its employees to "never let anti-US sentiment guide their work". 
"Ren also urged employees not to harbour nationalist sentiments and to recognise the 'strengths of the US, see the gap (between Huawei and its US competitors) and learn from them," the South China Morning Post reported on Friday.
The CEO reportedly adressed a memo to the company's staffers that was circulated weeks after US President Donald Trump threatened to impose some $150 billion in tariffs on Chinese imports.
"The memo from Ren has come as a surprise because of the setbacks faced by Huawei in its efforts to expand operations in the US," the report added.
Richard Yu Chengdong, the chief executive of Huawei's Consumer Business Group, reportedly accused the US government and some industry rivals for playing politics to keep them out of the US market.
Meanwhile, the Chinese smartphone major is working on its own proprietary Operating System (OS) since 2012 after a US investigation into the company.
The company, which is also the world's biggest telecommunications equipment manufacturer, would ditch Google's Android platform amid reports that it is under investigation by the US for breaching sanctions against Iran.
According to media reports, the US House Intelligence Committee found after a year-long investigation that Huawei Technologies and ZTE Inc, were a "national security threat because of their attempts to extract sensitive information from American companies and their loyalties to the Chinese government".