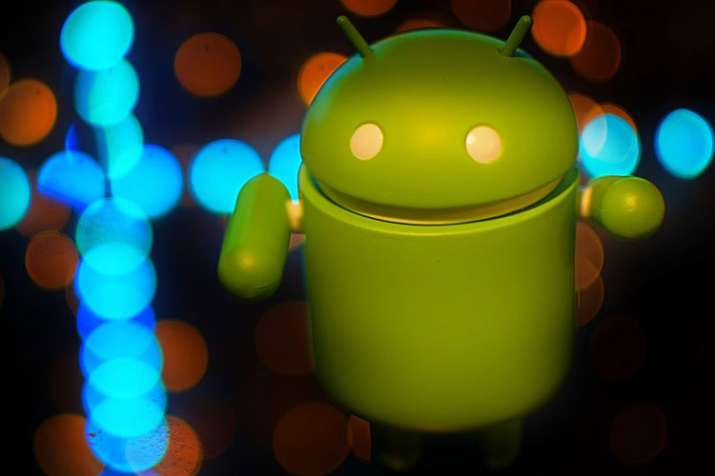 With Android 9.0 Pie still rolling out on many flagship devices, reports on Android Q have already started making its way. Google is yet to debut the first beta build of the Android Q but XDA-Developers have managed to get the early bird build of Q running on Google Pixel 3 XL. Although this might not be the first preview build, but it sure does give an idea of Google's plan for the next smartphone operating system.
According to reports, Android Q has been built just this week that comes with February 2019 security patch, which is also up-to-date with Google's AOSP internal master. This means that the new Android platform will have a lot of new features that will include a system-wide dark theme as well as extensive privacy options.
This has had everyone curious, as to what Google will have in store of the upcoming mobile operating system. Reports suggest that the system-wide dark theme will have icons in a tinge of grey. The dark theme can be applied easily by making changes in the Display settings of the phone, which means that not only can users turn on the dark theme permanently but also set this feature to activate during a certain time phase in a day.
It basically is too soon to say anything right now but if dark theme makes its way to Android Q, it surely will be welcomed by Android users as dark themes help in conserving battery.
Besides using of a dark theme, the other highlight of the upcoming Android Q would include high privacy priority as reports suggest that it would come with features that would restrict apps from accessing location information of the phone, when not being used.
Google has also revamped the permission page, which will make it easier for users to see which app would use what permission. Additionally, the upcoming Android Q could come with a desktop mode that will allow users to connect their phone with larger screen displays.