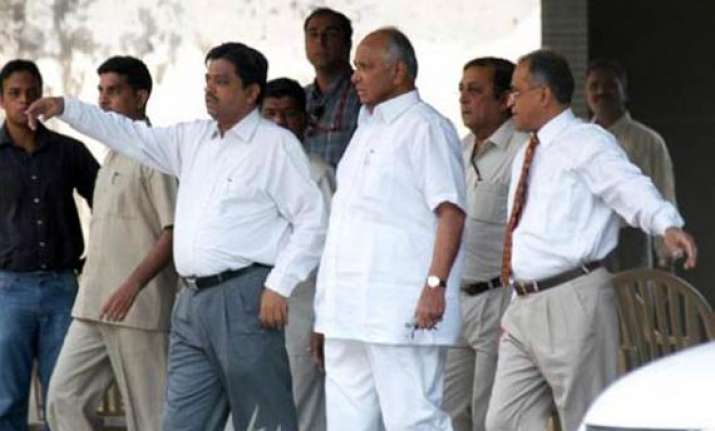 Melbourne, Apr 30: Australian cricketers may be participating in the IPL but Indian players would not get the BCCI's permission to compete in the Twenty20 Big Bash League Down Under later this year because of domestic tournaments.

BCCI Chief Administrative Officer Ratnakar Shetty said the Board would not free the players of their domestic season commitments which run from October to March. The Big Bash is scheduled from mid-December until late January.

"Last year some teams wanted Indian players and they were not available because of (the) domestic tournament," he told sources.

India have a one-day series in Australia lined up next year soon after the Big Bash but even newly-appointed coach Duncan Fletcher can't ask for a earlier-than-scheduled trip Down Under for his players to get acclimatised.

"It's a policy decision of the board, the new coach has nothing to do with that, and when there is a domestic tournament on I don't think we will release any players.

"Sri Lanka now has some league in the month of July and it doesn't clash with our domestic tournament so whoever wants to go with prior permission can participate," Shetty explained.

There are 35 Australians, including retired champions Shane Warne and Adam Gilchrist, playing in the Indian Premier League right now.