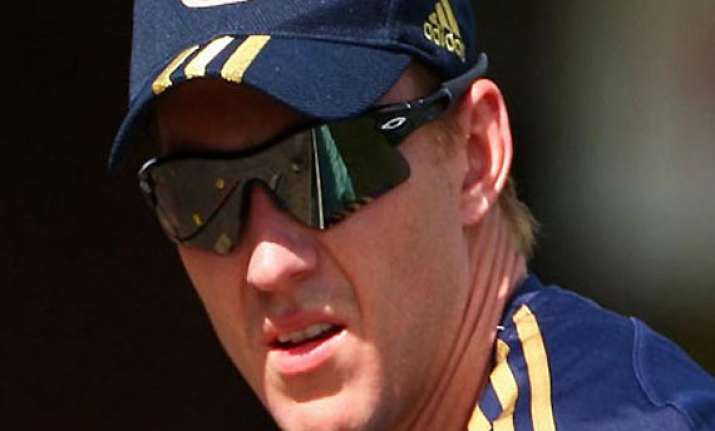 New Delhi: The timing of it may be far from perfect but former pacer Brett Lee today said the upcoming India-Australia ODI series would do a world of good to the team in transition from Down Under as nothing beats the experience of playing in the heat and dust of India.
"It is probably not the perfect timing but we always have to look at the positives and that's what I would prefer to do.  This is a great opportunity for this young Australian team to play cricket in the heat and dust of India, which would set them up for the toughest of conditions," Lee told PTI on the sidelines of the launch of 'Pedigree Senior'—a new range of dog food for senior dogs by Mars International India.
"India is a place which helps you learn a lot of things, I learnt a lot playing here and hopefully this Australian team would also gain a lot from the experience. We have the Ashes coming up next month and this series will help the Australian team," he said referring to the grudge series against England starting November 21.