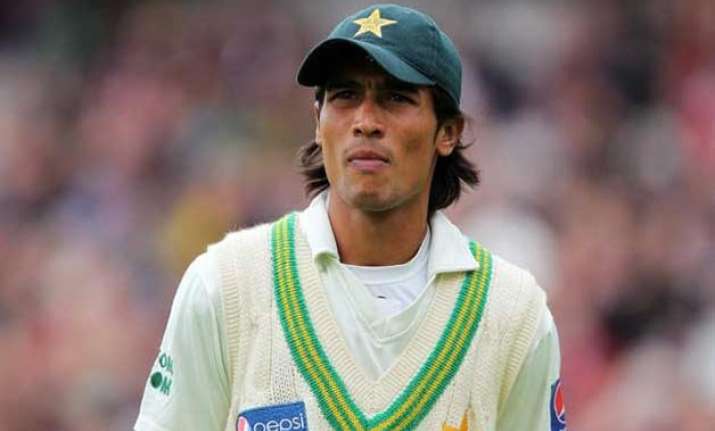 Dubai, United Arab Emirates: The International Cricket Council has eased its ban on Pakistan fast bowler Mohammad Amir, allowing him to return to domestic cricket more than six months before his five-year ban ends in September.
Amir was banned from all cricket after pleading guilty in 2010 to charges of bowling deliberate no-balls at pre-arranged times during a test against England to fix spot betting markets.
The ICC said Thursday that Sir Ronnie Flanagan, chairman of its Anti-Corruption and Security Unit, had decided to "allow Mohammad Amir to return to domestic cricket played under the auspices of the Pakistan Cricket Board with immediate effect."
The PCB wrote to the ICC last year asking for a reconsideration of Amir's ban.
Flanagan took into account Amir "admitting his guilt, showing remorse and cooperating" with the investigation.