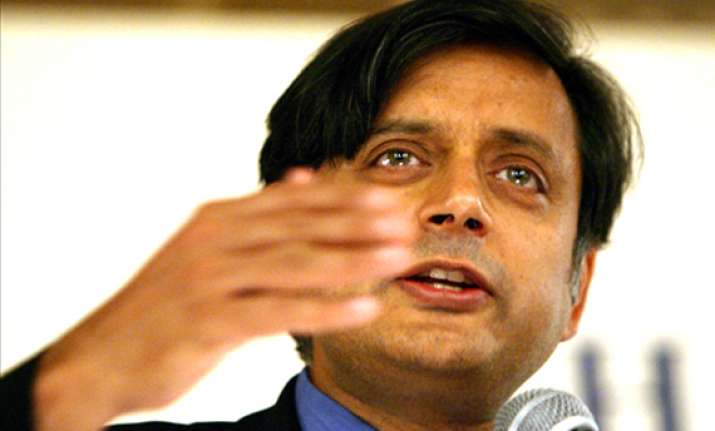 New Delhi: Urgent action is needed to transform India, Minister of State for Human Resource Development Shashi Tharoor said Monday.
"Urgent action needed to transform India," Tharoor tweeted.
He also quoted a couplet from saint poet Kabir: "Kal kare so aaj kare aaj kare so ab, pal me parlaya hoegi pher karoge kab (Lets do tomorrow's work today, and today's work now. If the moment is lost, how will the work be done?)"