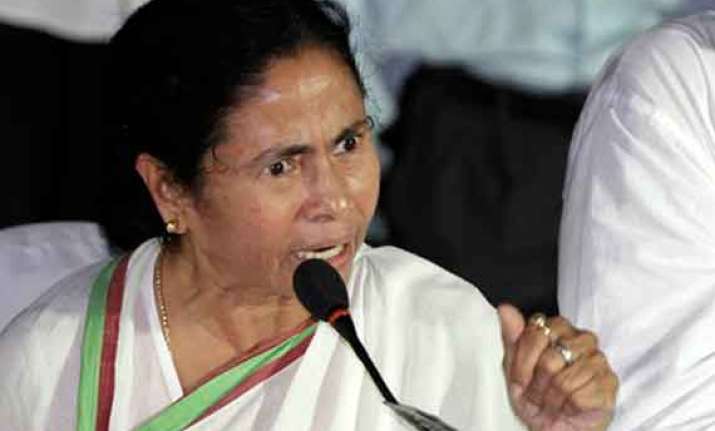 Kolkata: Dismissing the provisions in the union budget presented Monday as an "election gimmick", West Bengal Chief Minister Mamata Banerjee Monday said the outgoing government was in no position to implement the proposals as it was only a vote-on-account document.
Refering to the central budget while replying to the debate on the governor's address to the state assembly, she said: "It is possible to fool some people. But you cannot fool all the people."
"This government can't implement this budget. What they presented is a vote-on-account with the aim of seeking parliament's permission for the expenditure that may be arise during the next four months. The proposals are all election gimmick," said Banerjee.