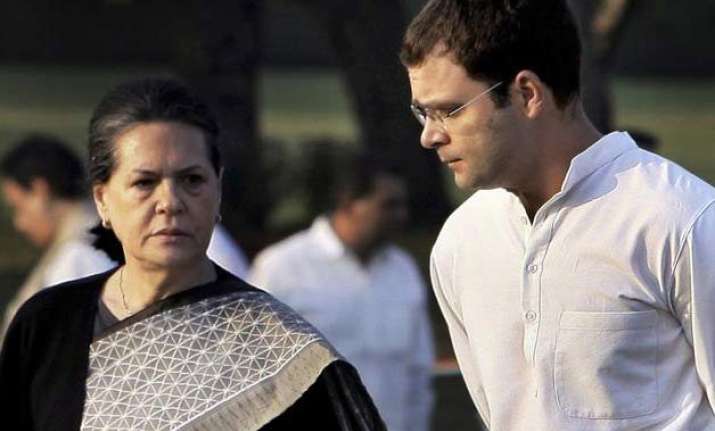 New Delhi:  Congress President Sonia Gandhi and Vice President Rahul Gandhi tonight deep sorrow at the loss of lives in the landslide in Manipur and asked the state government to ensure speedy relief and adequate compensation.
Twenty people were killed in a landslide triggered by heavy incessant rain at Zoumoal village in Manipur's Chandel district today.
Concerned over the havoc caused to life and property in Manipur, Rajasthan, Gujarat, Madhya Pradesh, Odisha and West Bengal, the Congress leaders asked the partymen and women to extend every possible help to the affected people.