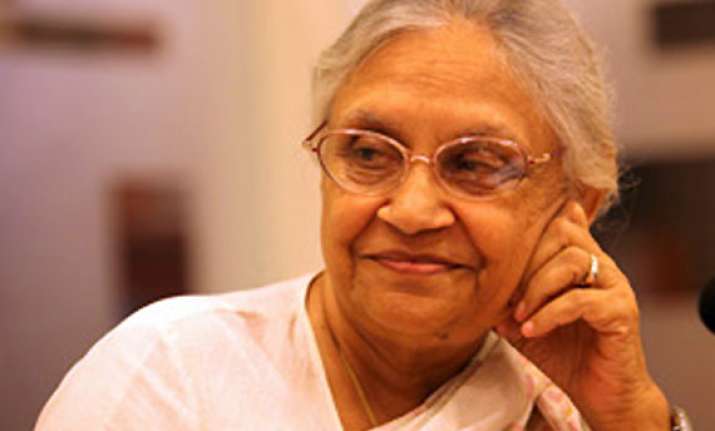 New Delhi, Nov 28:  Delhi Chief Minister Sheila Dikshit underwent an angioplasty procedure in a private hospital here Tuesday, said a hospital official. She is reported to be fine.
"Angioplasty surgery was performed Tuesday. It was performed at 8.30 a.m. and went over an hour. The surgery was successful," said an official from Escorts Hospital on the condition of anonymity.
A stent was put in the right artery of the chief minister.
She was admitted to the hospital on Monday evening.
"She is fine and will be discharged soon," said the official.
Earlier, an aide said Dikshit was admitted to the hospital for a "routine check-up".
In December 2011, Dikshit, 73, was admitted to Escorts Hospital following high fever and viral infection.