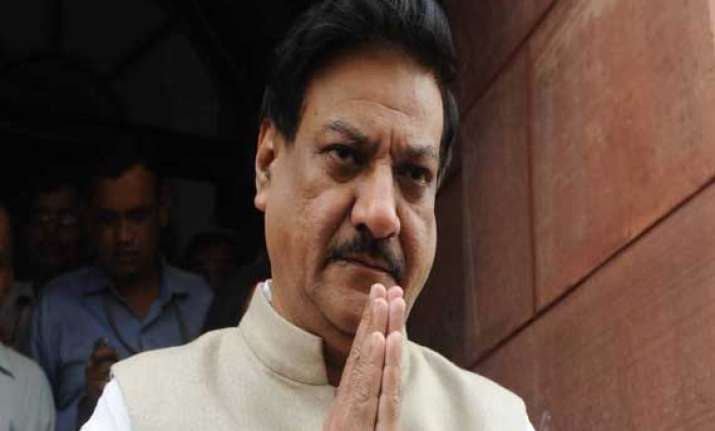 New Delhi: Congress high command tonight indicated that Maharashtra Chief Minister Prithviraj Chavan is unlikely to be changed.
"The Chief Minister met Congress President. I do not think there will be any change," a senior leader said after Chavan met Sonia Gandhi.
The leader, who requested anonymity, was asked whether Chavan is being replaced amid growing dissensions in the state unit following the party's debacle in the Lok Sabha polls.
Chavan did not say anything after the meeting—the first since results were declared on May 16 which saw Congress getting its lowest tally of just two of the 48 Lok Sabha seats in the state.
Soon after the results, Chavan had accepted full responsibility for the defeat. Today's meeting took place in the backdrop of Congress leadership grappling with the issue of possible in party-ruled states where it performed poorly in the polls.
A senior party leader had last week said that with assembly polls in Maharashtra due within six months, the party will have to think about corrective measures at the earliest.