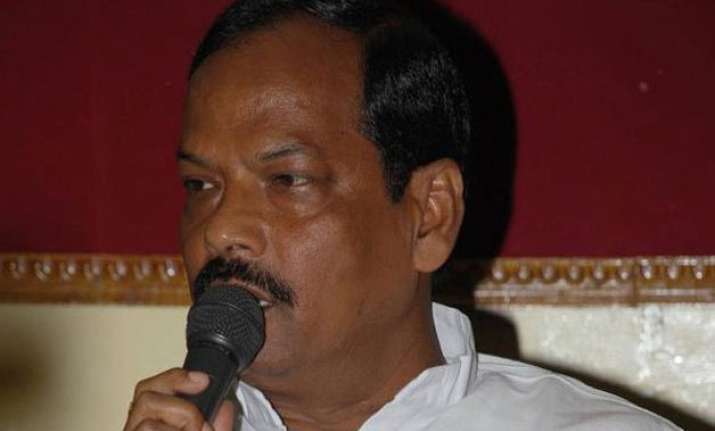 Ranchi: Jharkhand Chief Minister Raghubar Das today said his government has gained the trust of the people in its three-month rule after they gradually lost it following the rise and fall of governments since the creation of the state 15 years ago.
"The people had gradually lost trust as their aspirations could not be met following nine regimes and (stints of) presidents rules in so short time since the creation of Jharkhand," Das, who took over at the BJP-led government on December 28, said here.  
"But my government has been successful in gaining trust of the people within three months of rule through good governance," he said, adding that trust is the mainstay of the administration for any state or nation and if it is broken, no work can be done.
Das said the state also lacked infrastructure like electricity, road and irrigation and his government has embarked upon putting the infrastructure in place.  Stating that 42 per cent of the population is living below poverty line, he said his government would ensure to lift their standard of life.
The Chief Minister said foundation for a new Assembly building would be laid within a month and would be completed within the next three years.
He said new capital city would come up with modern infrastructure and its foundation would be laid by this year end with plans of completing the project by 2018.