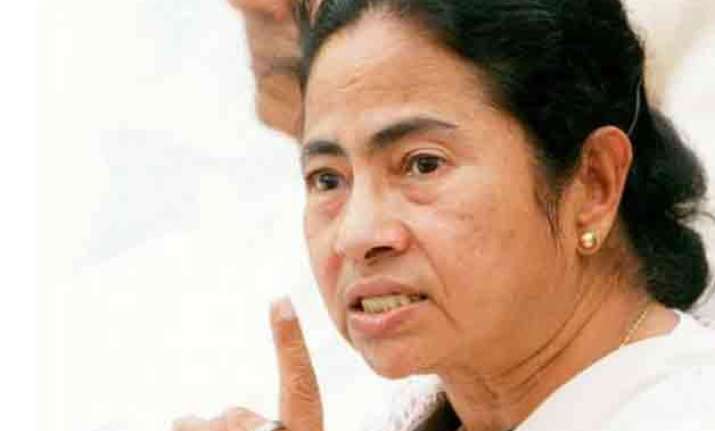 Kolkata: Virtually denouncing Rajasthan Governor Kalyan Singh for seeking an amendment in the national anthem, West Bengal Chief Minister Mamata Banerjee on Saturday said one should desist from commenting on the country's proud possessions based on "an individual's whim".
"The national anthem, national song, national flag, Constitution are sacred & the pride of our nation. No comments should be made on these just on an individual's whim," Banerjee tweeted.
Addressing the convocation ceremony of Rajasthan University, Singh on Tuesday called for dropping the word "aadhinayak" as it "signified the British emperor".
"I respect him (Tagore) but still feel the national anthem should drop the word 'adhinayak'," Singh had said.