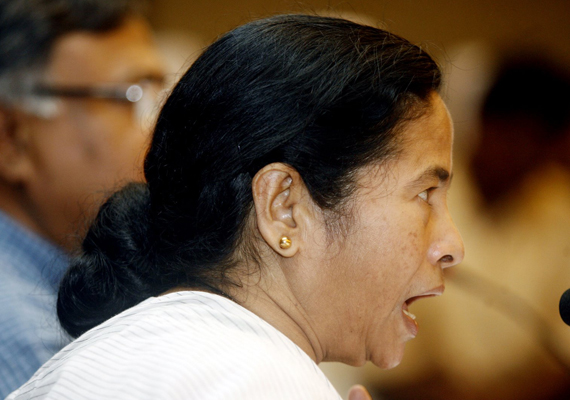 Kolkata, Oct 8: The CPI-M Monday said the West Bengal government should follow other states in the country in providing three extra subsidised cooking gas cylinders over and above the cap of six.
"Many state governments are providing at least three more cylinders at the subsidised rate over the cap of six cylinders. Why can't the West Bengal government do the same?" said Communist Party of India-Marxist leader Ashok Bhattacharya.
Claiming that the state earned Rs.200 in tax on each cylinder, Bhattacharya said the government should subsidise the cylinders used in the mid-day meal scheme.
"The government should forgo the Rs.200 tax it earns on a cylinder and use that money to give subsidy so that the gas used for the mid-day meal scheme is available at cheap rates," Bhattacharya added.
The Trinamool Congress said it was unable to provide more subsidised cylinders as it had inherited huge debts from the erstwhile CPI-M-led Left Front regime.
"After ruining the financial condition of Bengal, they are now demanding subsidised cylinders. We have already inherited a debt of over Rs.2 lakh crore and are not in a position to do anything," Public Health Engineering Minister Subrata Mukherjee said.
"If we go by their demand, we will be completely ruined. That is perhaps what they want," added Mukherjee.
The central government has capped the supply of subsidised cooking gas cylinders to six per family per year.